Hello Everyone!
We're not yet 'back' of course, but we wanted to say 'Hi'. We're so looking forward to playing 'out' again - it's been a long long lonely winter, as a famous song goes... In the lockdown(s) we've been writing songs and doing some rather imperfect practising (given the social distance measures) whenever the rules have permitted. We've done some great improv-ed /avant garde shaky video production for you along the way. But one day, it'll be properly done and everyone can feel like pros again. Hopefully!
At the time of writing, we are playing the Gate to Southwell Festival in September. Sue is also hoping to get along to the Ely Folk Festival as a punter as there are some great bands playing there - in July. It's still running at the moment, which is more than we can say for a lot of these poor festivals which have had to postpone, understandably. These organisers are really having to hold their nerve and they need our support - as long as you've weighed up the risks etc and decide it's fine for you, of course.
Here's a picture of Ishani at our rehearsal spot in summer (outisde, 2 metres apart...harder to get those close harmonies when you're not physically as close!). Here's a picture of me with what I did in my summer holidays: I went to Shropshire, and then to my favourite mountain for the day - Tryfan and the Glyders. It was so wonderful to be out, even though I was on my own :(.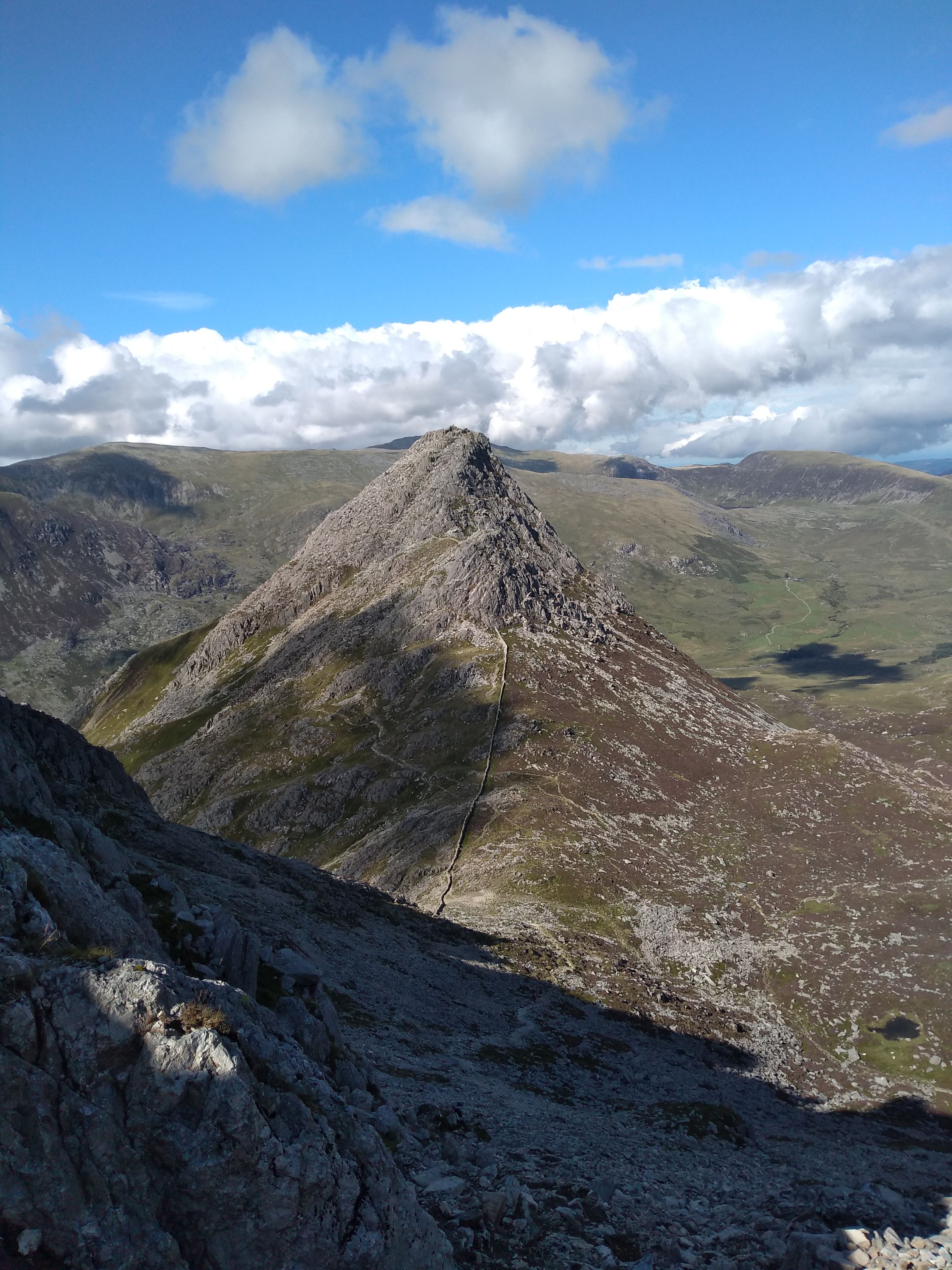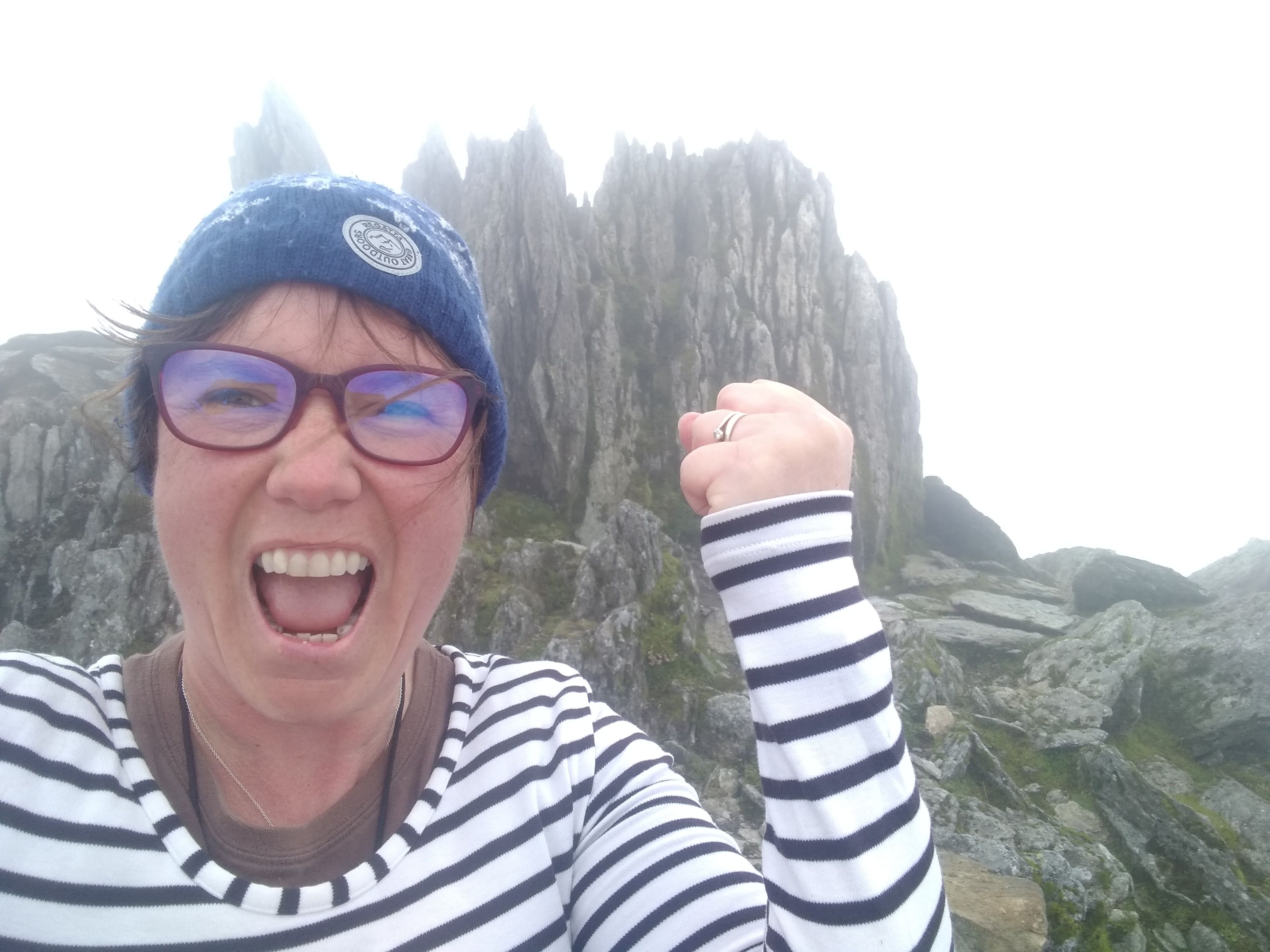 So here's to a fantastic 2021 when it starts. Sue has more news on a music front so keep your eyes peeled for an exciting event happening at the very end of May...if you like singing.
Stay safe, stay sane, everyone! See you soon we hope!
Sue and Ishani x