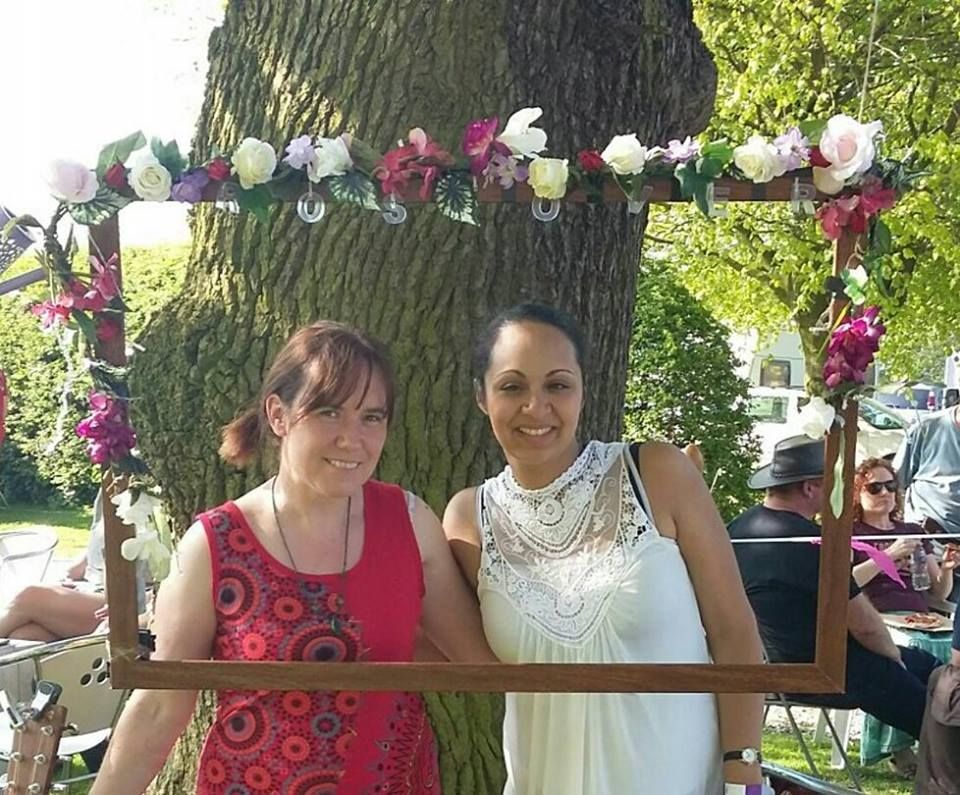 Can't wait to play Gate to Southwell Festival...coming up on 7th June.  We're due to play on the Saturday and Sunday.  But check out the whole festival - it's a really good'un, and bloomin' massive! check out http://southwellfolkfestival.org.uk/
..or call the info line on 01636 816678.
Hope to see some of you there!