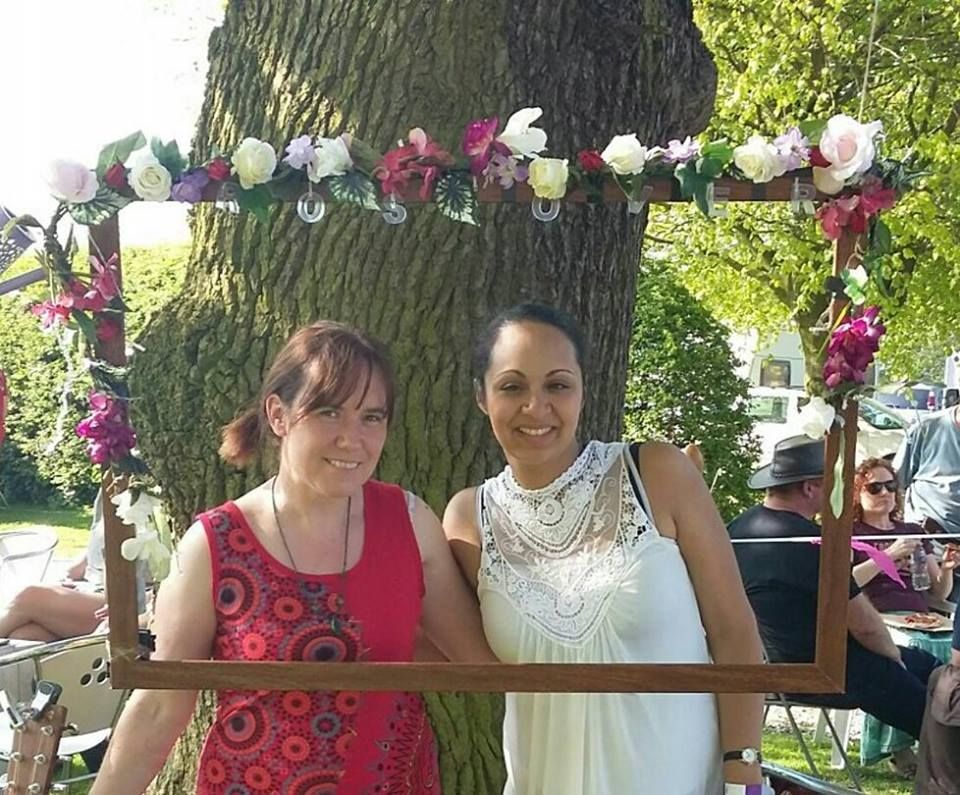 Hello everyone! We've finished hibernating and we're out an about in force again - playing debuts at the West End Tap tonight (7th March) and at Beerheadz on Thursday 19th March.
Hope to see you at our upcoming shows locally and around the country. We're playing pubs, folk clubs and a few festivals this year and are delighted to be back at the Gate to Southwell Festival this June.
Looking forward to all the music. Hope 2020 is bringing you peace and happiness.
Sue and Ishani