Hello everyone
If you would like to learn how to sing glorious harmony songs, like we do in the Rye Sisters, come along to 'Three Days in May' - a residential camp in Sussex, where you can learn a variety of songs - Americana, Transatlantic and kinda British in places even (yes we love that too!). There are limited places and you can look into it or book here:
It's a full three days, starting on Friday 27th May 2022 to Tuesday morning 31st May. Or if you prefer, you can come from Friday to Sunday, since Monday is not the usual bank holiday this year.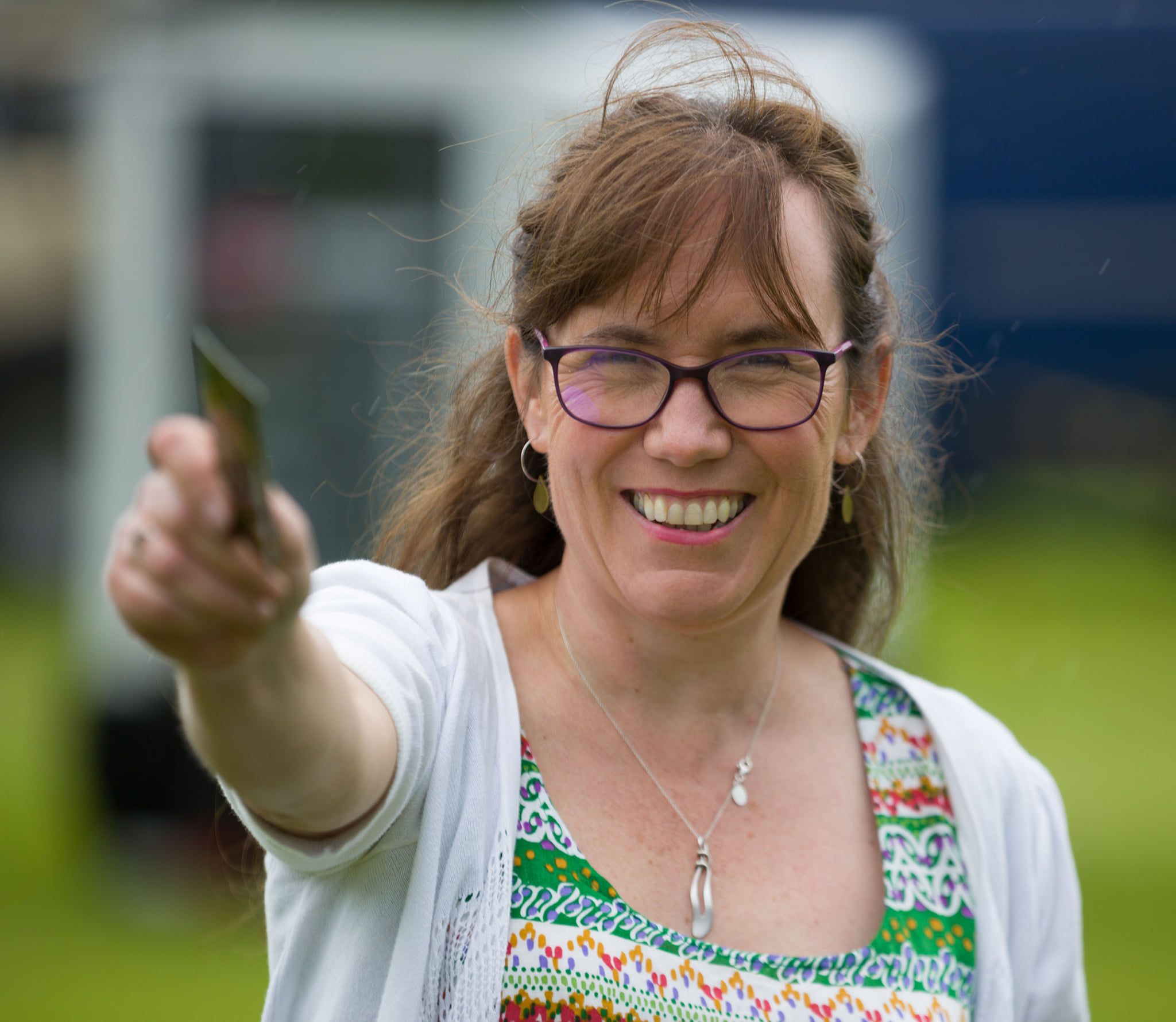 You deserve to spend time nurturing your voice, meeting the friendliest people (they honestly are) and getting some of the most yummy food ever served to anyone!) Cocktail hour is (sort of) compulsory.
Check it out!
Sue